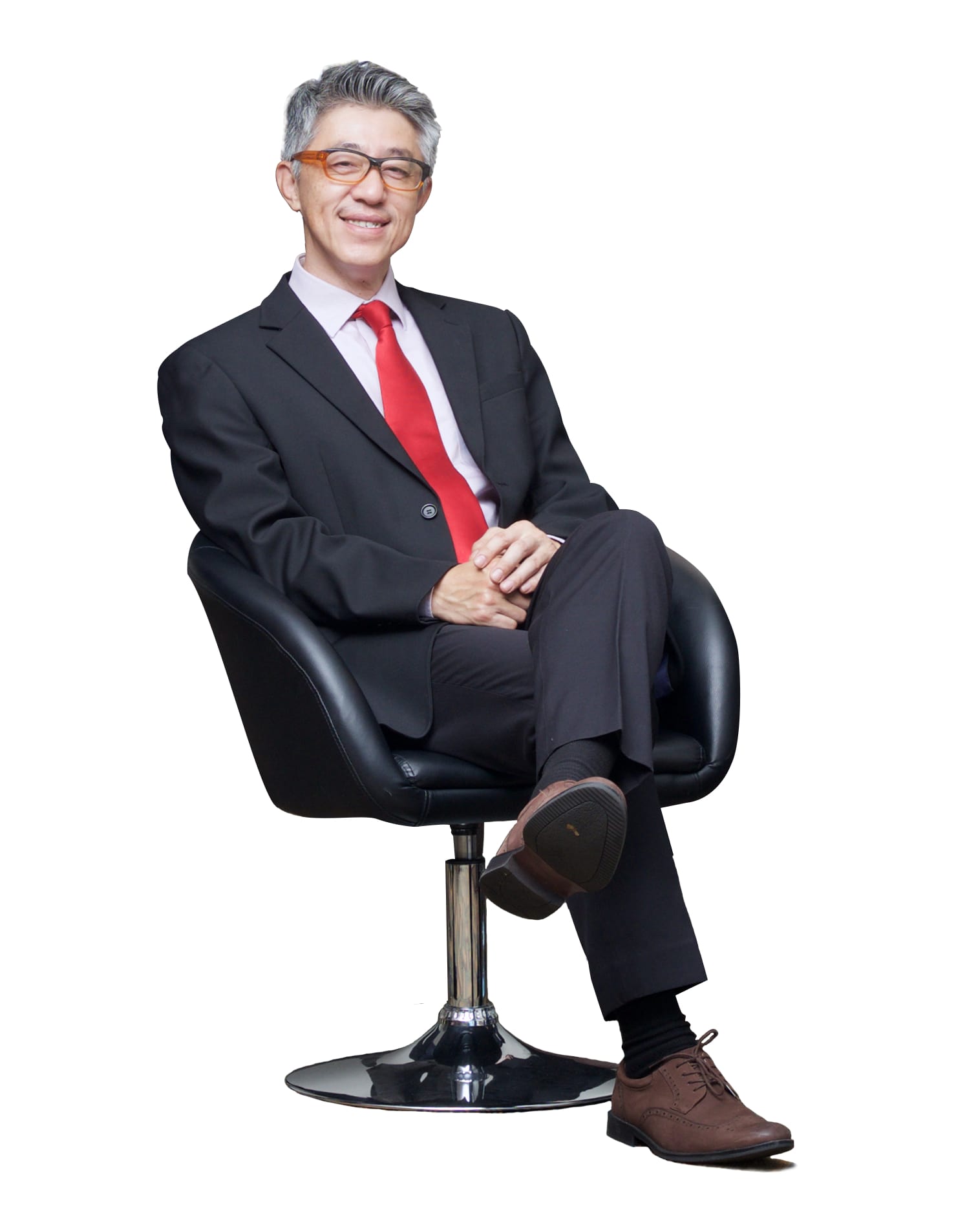 This represents our commitment and resolution in forging ahead towards "Building a Sustainable Future" for both the Group's operations as well as the environment at large.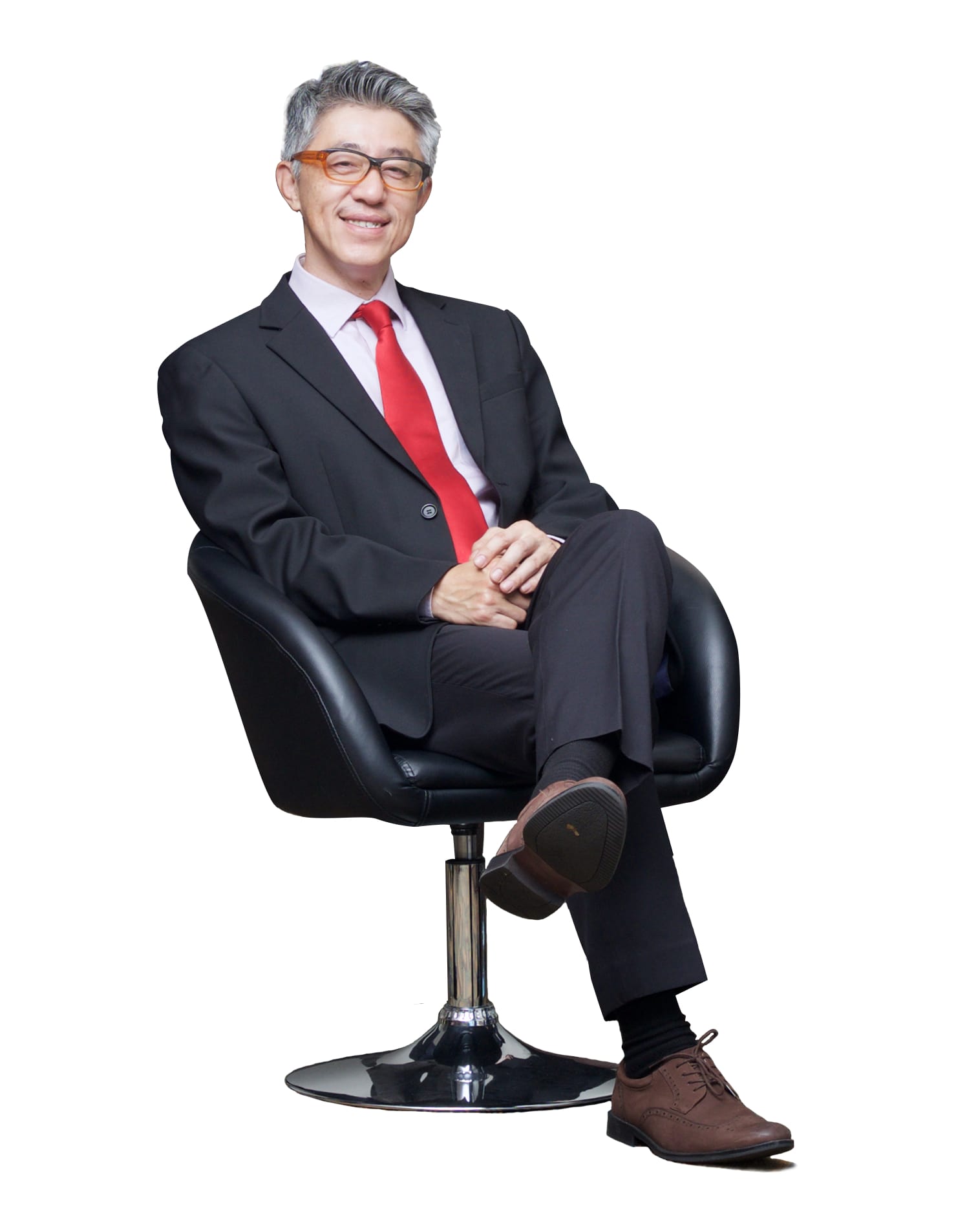 This represents our commitment and resolution in forging ahead towards "Building a Sustainable Future" for both the Group's operations as well as the environment at large.
Sustainability At the Core
In FY2022, we have made significant efforts in progressing towards our goal of building a sustainable future. The Group has also stepped up and introduce have embraced technologies in relation to Environment, Digitalisation and Electrification, to contribute towards long-term sustainability in four key areas:
The Group is highlighting our progress towards the UN SDGs within the various diversified businesses. Among the 17 UN SGDs, we have identified eight goals to where we can contribute, and in which we have the largest impact. We hope to build trust and relevancy with the stakeholders through this identification exercise.
The Group is aware of the latest changes in line with SGX Sustainability Reporting requirements.
We understand the importance of staying updated with the evolving regulations and strive to equip ourselves with comprehensive sustainability knowledge.
We are particularly focused on keeping abreast of the recent developments in areas such as board diversity and climate-related disclosures. The Group is trying our utmost effort to ensure that our long-term business strategies and policies are in line with the highest standard of sustainable practice.
Global Uncertainties Remain
From US-China trade tensions to the pandemic and Russia-Ukraine war, uncertainties that have affected the global economy in recent years have introduced a new normal for businesses worldwide.
The impact of global inflation has resulted in increased interest rates and higher expenses.
In addition, the shipping industry continues to encounter challenges in driving the transition towards Green Sustainability.
These challenges include
Reducing emissions
Adapting to new Green regulatory requirements
Commercial implications on businesses' bottom
Reducing emissions
The lack of communication and discussion between ship owners and charterers on Sustainability is a significant factor that hinders collaboration within the industry and slows down positive efforts towards environmental initiatives.
It is crucial to foster open dialogue and engagement between these stakeholders to overcome this challenge and drive meaningful progress in sustainability.
Adapting to new Green regulatory requirements
Growing targeted cyber-attacks on critical infrastructure drives the message that it is crucial for transportation and shipping organisations to bolster their defences against increasingly   widespread and disruptive sophisticated attacks.
Commercial implications on businesses' bottom
An increase in capex spending in oil and gas as well as renewables, combined with a tighter supply of active tonnage, continues to point towards greater optimism for the offshore vessel market.
Strong Core and Improving Engineering
The Electrical & Technical Supply division has benefitted from the improvement in business activities in Marine & Offshore Industries with the resumption of shipyards operations in Singapore and the region.
Other than cables, we see an increase in demand for our proprietary SOP (Save Our Planet) brand of marine & offshore Green LED lightings.
We have continued to expand our series of SOPEX explosion proof technical lightings ("SOP Ex-Proof") for applications in hazardous environments to include more designs, enhancing our position in complete lighting solutions for projects other than regular supplies.
The Integration Engineering Division has also benefitted from the recovering industry with an increase in revenue from delivery of projects secured in FY2021 by afloat repairs business and electric propulsion business.
Green Sustainability and Decarbonisation
The Maritime and Port Authority of Singapore ("MPA") aims to encourage ambitious and concrete long-term strategies to build a sustainable Maritime Singapore through the Maritime Singapore Decarbonisation Blueprint: Working Towards 2050.
The Blueprint will contribute to Singapore's commitments under the United Nations' 2030 Sustainable Development Agenda, Paris Agreement, and the Initial IMO Strategy on reduction of GHG emissions from ships and strengthening Singapore's value proposition as a leading global hub port and international maritime centre.
By 2030, MPA aims to reduce absolute emissions from the domestic harbour craft fleet by 15% from 2021 levels, through the adoption of lower-carbon energy solutions such as blended biofuel, LNG, diesel-electric hybrid propulsion, and full-electric propulsion.
By 2050, the Maritime and Port Authority (MPA) aims for the harbour craft fleet to halve the emissions levels recorded in 2030. To achieve this goal, the MPA plans to transition the fleet to full-electric propulsion and utilize net-zero fuels.
This shift towards cleaner and more sustainable energy sources will contribute to the reduction of greenhouse gas emissions and support a greener future for the industry. In FY2022, Integrated Engineering division business unit Sea Forrest Power Solutions Pte Ltd, was announced to be part of The Coastal Sustainability Alliance to decarbonise Singapore's coastal delivery eco-system.
The alliance will lead Singapore to transition the country's current 1,600 low-tech harbour craft, used to deliver supplies from shore to ships parked in Singapore's waters, to run on more environmental-friendly fuel and be more efficient as they are gradually phased out.
With prior history in delivering the first diesel-electric hybrid fast launch in Singapore, the Integration Engineering Unit sees value in their expertise in electrification and hybridisation for the local and regional markets. We will continue to invest in R&D to build up our technical competencies.
We are working with various key partners to seize upcoming opportunities and to support the decarbonization initiatives in Singapore and regional countries.
Revitalisation on Development and Expansion
For the Infrared and Thermal Sensing Technology unit, the abrupt cessation of resources owing to US-China trade war delayed the expected launch of new Micro and Mini owing to lengthier product redesign and stabilization.
OMS is restructuring their US sales channels through direct marketing to end users and OEM from its marketing office in Fort Lauderdale in Florida. The management is also actively engaging Middle East and European markets and strategically trimming down inventory holding to drive down costs.
The Cyber Security Unit sees increased successful delivery and implementation of its unique non-detection-based CDR (Content Disarmed & Reconstruction) technology.
With its credentials and track record built up over the years, the Business Unit will continue to deliver disruptive cyber technologies and solutions to protect clients' Information/Operation Technology networks against advanced persistent threats. The team is reaching out to regional and global markets.
Environmental – Electrification – Digitalisation
The Group will continue our transformation roadmap with focus on initiatives related to the themes of Environmental – Electrification – Digitalisation. This represents our commitment in forging ahead towards "Building a Sustainable Future" for both the Group's operations as well as the environment at large.
Vincent Lim Hui Eng
Executive Chairman and Chief Executive Officer
*Please refer to our Annual Report 2022 for the Financial Report